Hej
The boys feel the civilizing need for a European trip at least once a year. In 2014, they got their trip in, just under the wire, flying to Copenhagen after Chrstmas to spend New Years in Denmark and Sweden.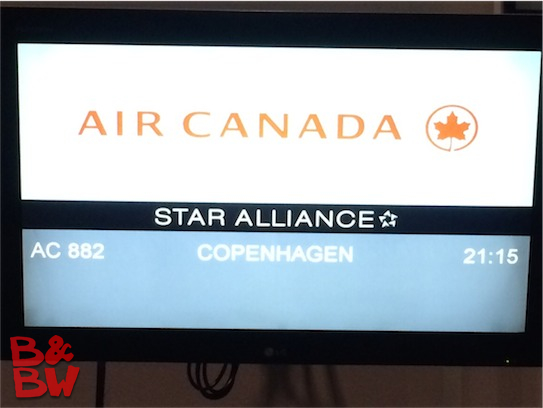 Boarding time!
Copenhagen
First stop Nyhavn, perhaps the most famous and most scenic backdrop in Copenhagen.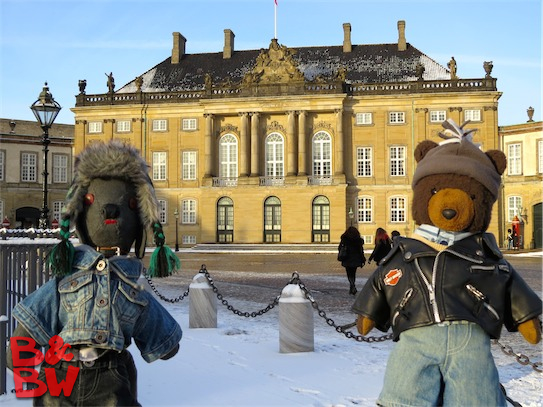 Next stop Amalienborg Palace, home of the Danish royal family. The boys were hoping to catch a glimpse of Queen Margrethe shoveling the newly fallen snow.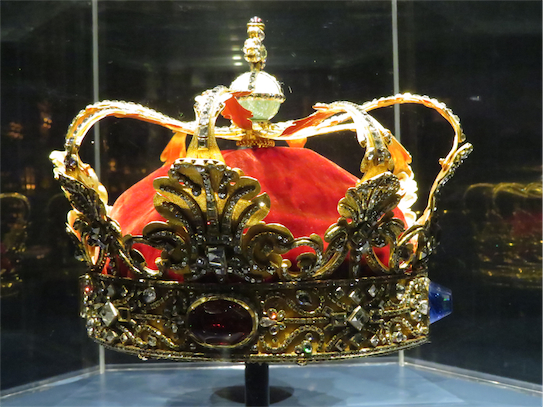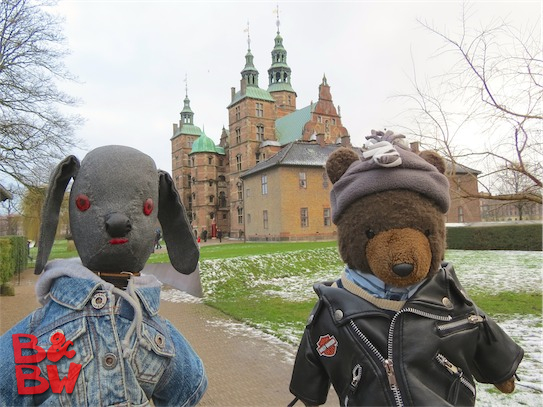 At Rosenberg Castle the boys explored the grounds and checked out the crown jewels.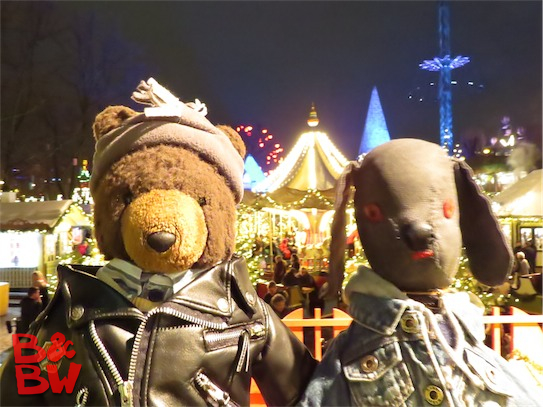 There's nothing like a good Christmas market to get you in the spirit of the season, even if it is already New Years. The boys spent an evening in the magical Tivoli Gardens, the famous amusement park in the centre of Copenhagen. Opened in 1843, it is the second oldest amusement park in the world. Every year at Christmastime, Tivoli Gardens are transformed into one of the world's best Christmas Markets.
Malmö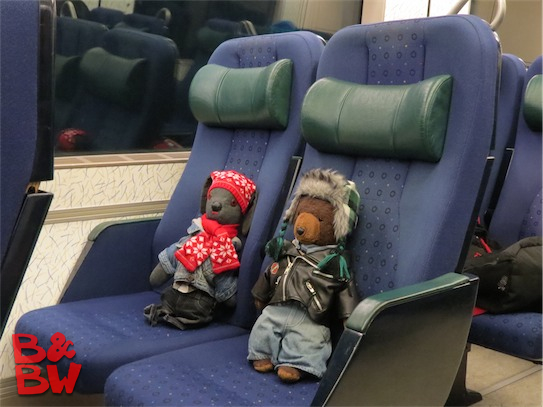 There's no point going all the way to Copenhagen without making the brief trek by train across the Øresund Bridge to the Swedish city Malmö. Malmö, Sweden is the capital and most populous city in Skåne County, and the third largest city in Sweden. Together with Copenhagen, it constitutes the transnational Øresund Region, the most densely populated area in Scandinavia.
After the short train trip from Copenhagen the boys spent the afternoon wandering the streets of Malmö.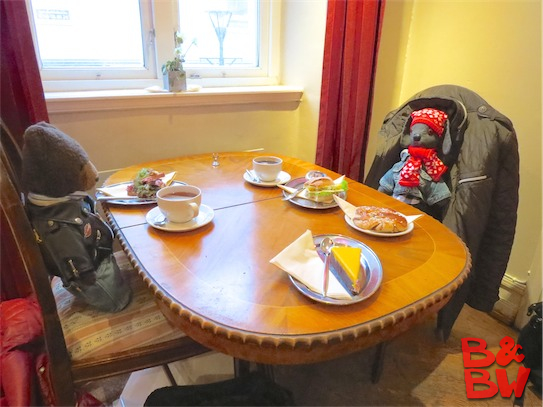 After buying out the Tiger of Sweden store, the boys stopped for lunch. The chocolate saffron cheesecake hit the spot.
That's Sweden done then! Back to Copenhagen for New Years.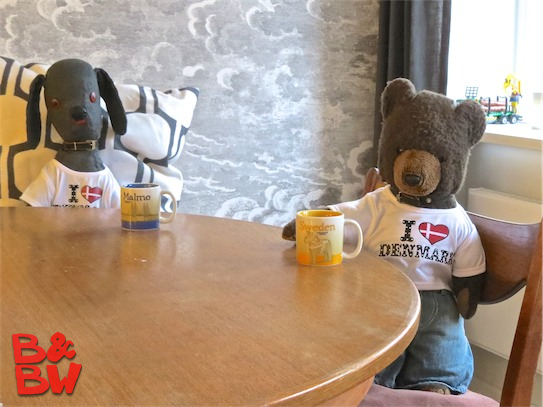 The morning after the night before - the boys try to sober up after a much too late New Years Eve.
Happy 2015!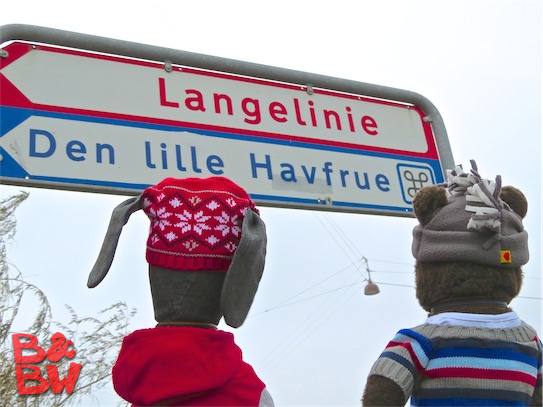 Which way to the LIttle Mermaid?
There she is! The Little Mermaid (Danish: Den lille havfrue) is a bronze statue, depicting a mermaid. It is displayed on a rock by the waterside at the Langelinie promenade in Copenhagen.
Based on the fairy tale of the same name by Danish author Hans Christian Andersen, the small and unimposing statue is a Copenhagen icon and has been a major tourist attraction since 1913. In recent decades it has become a popular target for defacement by vandals and political activists.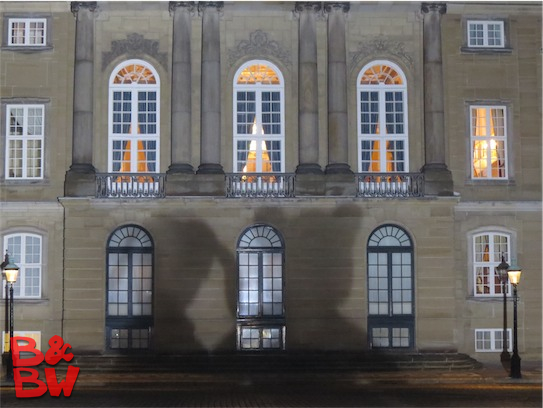 Hoping to finagle an invitation to Queen Margrethe's New Years Levee, or even slip past the guards, the boys hung out in front of Amalienborg Palace to wait for the guests to arrive. To while the time they amused themselves by standing in front of the floodlights to cast shadows on the palace walls.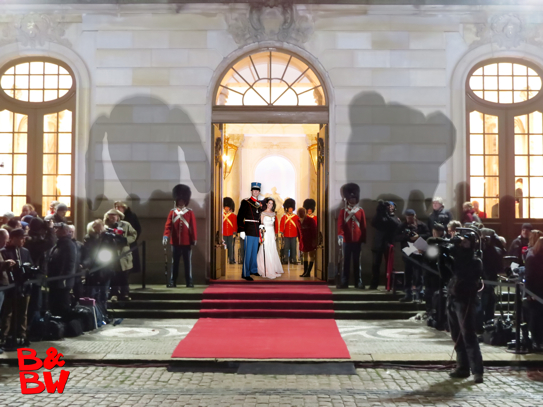 It was even more amusing once the guests started arriving, including Prince Joachim and Princess Marie, the Queen's son and daughter-in-law.
Dreamliner take us home - peering out of the windows from their Air Canada 787 business class seats.
Click here to see more travel photos.